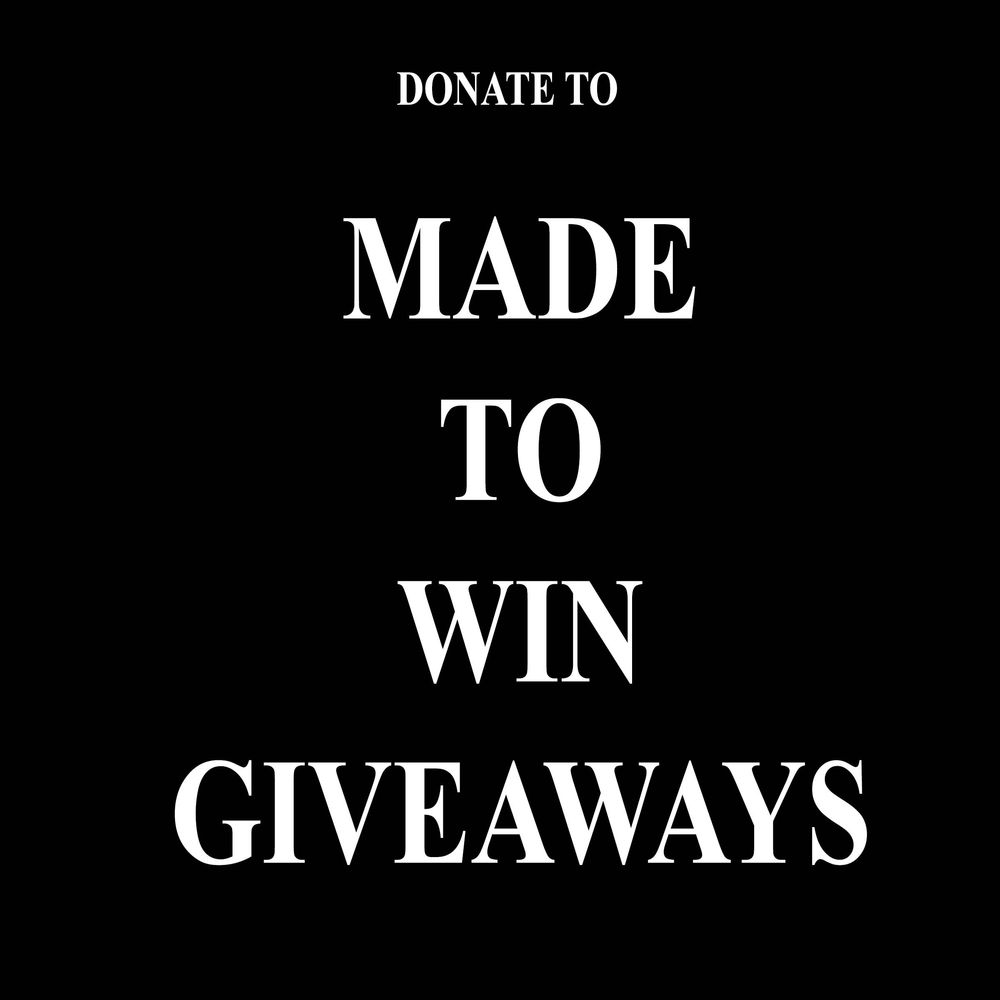 WOULD YOU LIKE TO DONATE TO THE MADE TO WIN GIVEAWAYS?
100% of the money donated here will be used to fund the the made to win giveaways. ALL GIVEAWAYS ARE DONE ON A MONTHLY BASES. They will be completed in person or live-streamed on social media. Thank you for you support. Blessings
Enter the amount you wish to donate
What Is Made To Win?
MADE TO WIN IS AN UMBRELLA THAT WILL HOUSE MORE FOCUSED MISSIONS SUCH AS THE:
- MADE TO WIN GIVEAWAYS
- (Coming Soon)
Mission:
Made To Win is all about walking through life with people and giving back.  Our main focus is to provide tools that can be used in everyday life.  We also have a heart to give to random people.